HAPPINESS DELIVERED
VITALITY MOBILITY AGILITY


 HAPPINESS DELIVERED
VITALITY MOBILITY AGILITY

DAILY SCOOP OF HAPPINESS, VIBRANCE AND LONGEVITY
ACTIVE FOR LIFE NATURALLY
 CREATED BY NATURE — CRAFTED BY NUTRIFLEX® — LOVED BY ANIMALS
Next-generation alternative joint care solutions. All-natural daily maintenance pet collagen and advanced triple-action joint support (joint, cartilage, bone). Scientifically formulated and brimming with naturally occurring joint nutrients, essential amino acids, vitamins and minerals, a daily serving is a great way to help dogs, cats, horses and ponies enjoy daily vitality, mobility, agility and comfort — for longer — naturally
VITALITY MOBILITY AGILITY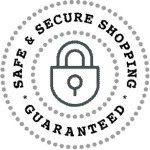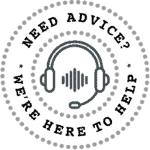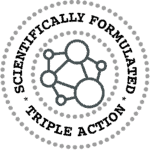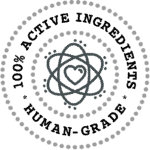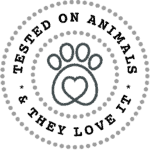 Every animal deserves to live a long, happy and healthy life
NutriFlex® is not just a daily multivitamin or joint supplement. It's so much more! Unlock happiness, vibrance and longevity with NutriFlex® next-generation fortified collagen. Scientifically formulated using the correct amount of bioactive nutrients ­sourced from nature — a daily serving is a great way to help your pet enjoy an active, happier and healthier life — for longer — naturally.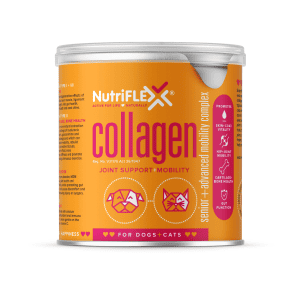 Unlock mobility, agility and comfort. Advanced type 2 collagen matrix with MSM for older dogs and cats or animals that require intensive joint care.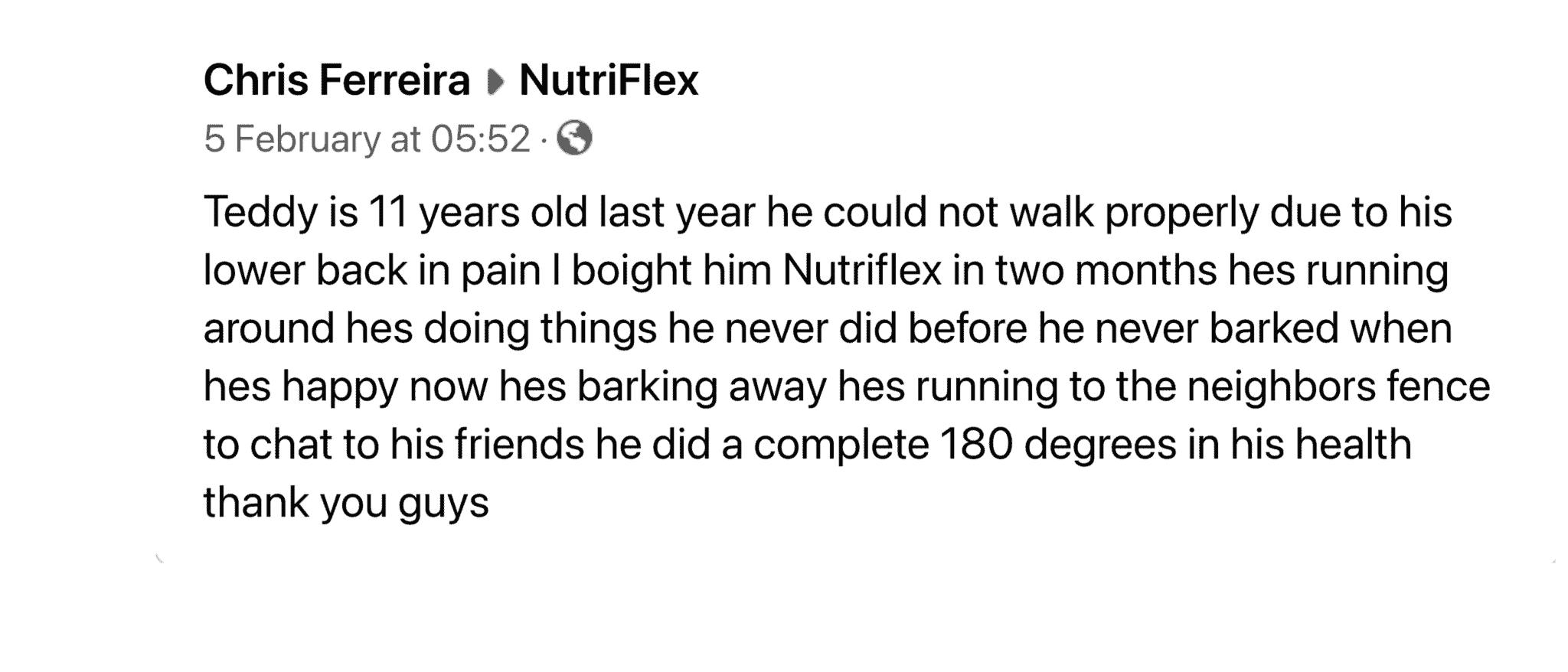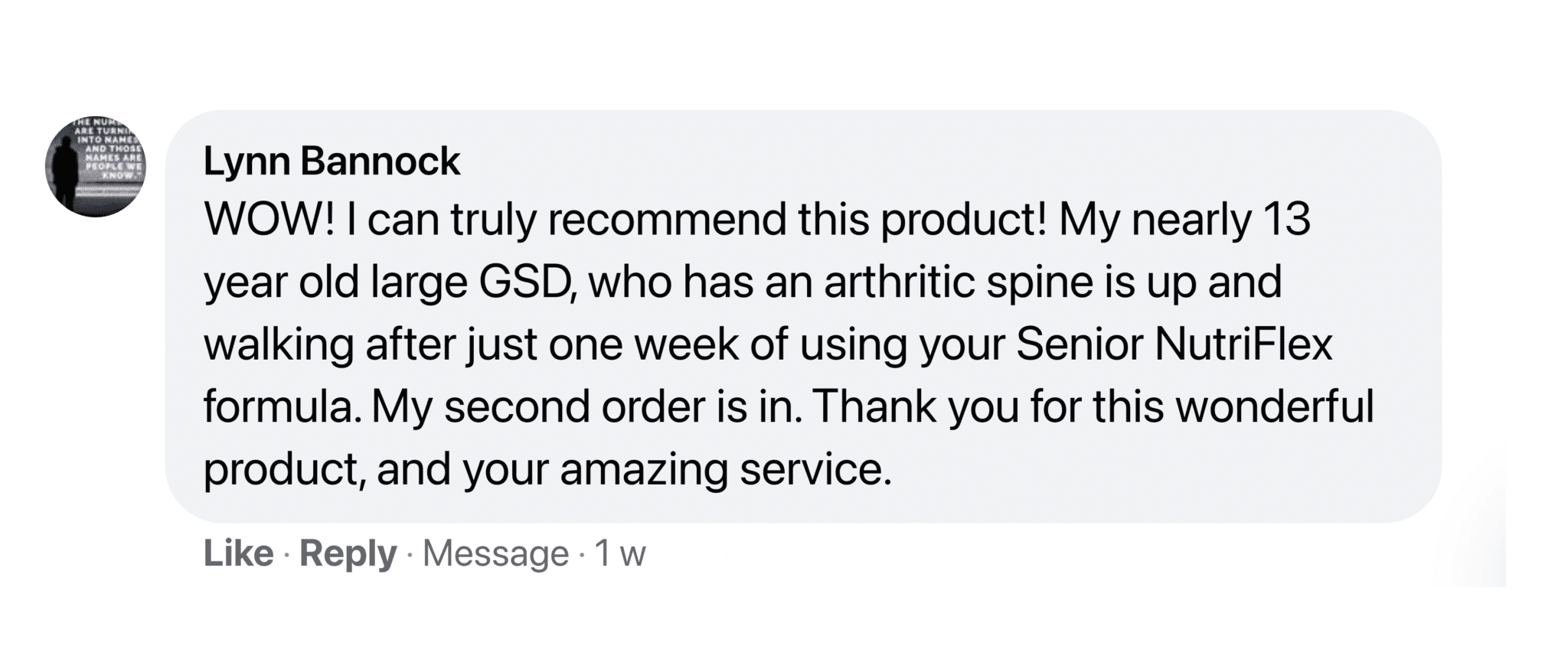 Why should you add NutriFlex® collagen to your animal companion's daily regime?
Collagen is the most abundant in every dog, cat and horse's body. Collagen delivers structural support, flexibility and tensile strength to his muscles, bones, tendons, cartilage, ligaments, connective tissues, digestive tract, skin and coat. In fact, 30% of the total protein in every dog, cat and horse's body is collagen. Collagen protein determines the health and vitality of muscles, bones, gut nails, teeth, skin and coat. As animals age, their capacity to produce collagen naturally diminishes and the visible and degenerative signs of ageing start to appear — making them more susceptible to injury, joint discomfort, mobility issues, poor digestion and skin allergies. A daily serving replenishes lost collagen to help offset some of the degenerative effects of ageing commonly associated with older animals. Keep your animal companion active for life. For life. Naturally.


How soon should my animal companion start supplementing with NutriFlex®?
The depletion of healthy collagen in every animal's body is a natural part of the ageing process, but that does not mean that it is gone forever. Lost collagen can easily be replaced through dietary intake — the earlier collagen is added to an animal's diet, the more likely it is to offset the degenerative effects of ageing for a more active, happier and healthier life, for longer.  #happiness delivered
Some of the anti-ageing benefits
ACTIVE FOR LIFE — NATURALLY
VITALITY MOBILITY AGILITY


NUTRIFLEX® - IT'S the cat's whiskers
THE SECRET TO HAPPINESS IS VIBRANT GOOD HEALTH
UNLOCK HAPPINESS, VIBRANCE AND LONGEVITY
#HAPPINESSDELIVERED
The information appearing on this website is for educational and informational purposes only. Information and products are not intended to prevent, diagnose, treat or cure any disease or condition.