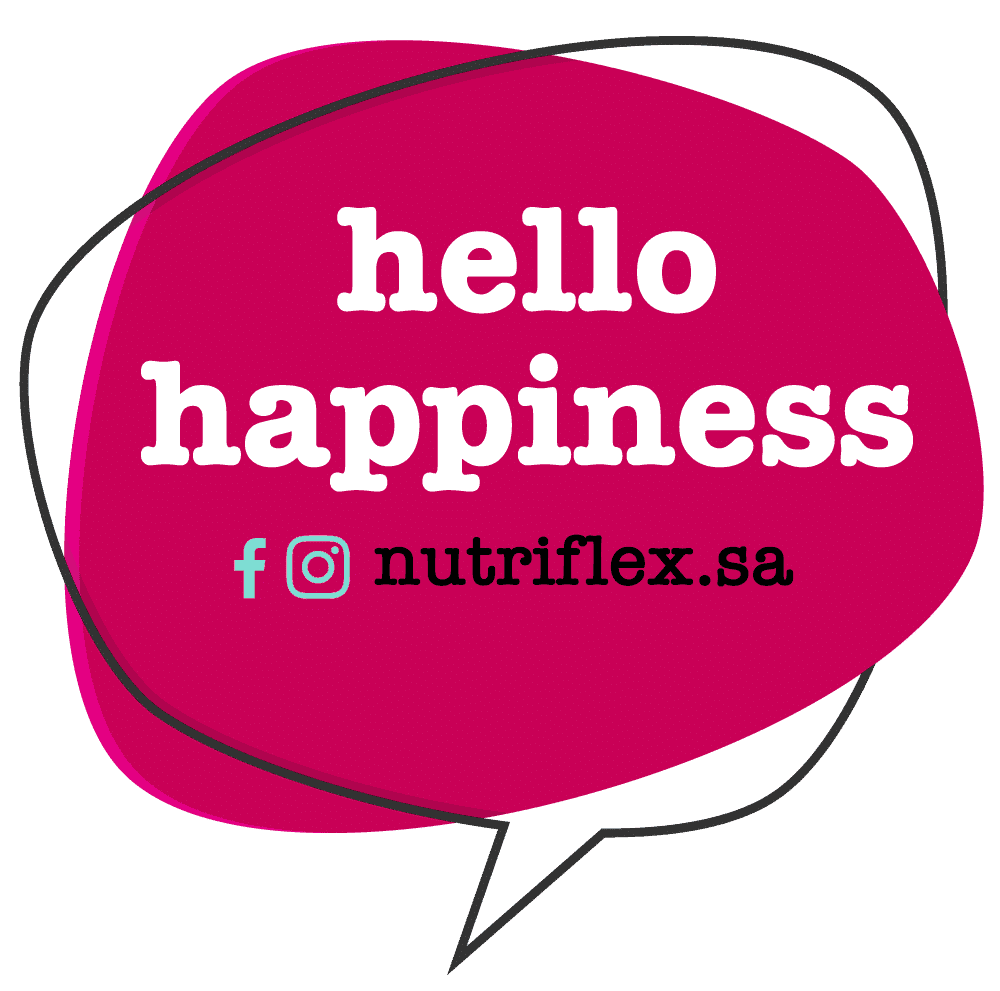 GET IN TOUCH!
WE WOULD LOVE TO HEAR FROM YOU!
We are here to answer any questions you may have. Reach out to us and we will respond as soon as we can. If there is something you are looking for or information you can't find on our website, let us know and we will do our best to find it for you and send you there.

DAILY SCOOP OF HAPPINESS
ACTIVE FOR LIFE NATURALLY
 CREATED BY NATURE — CRAFTED BY NUTRIFLEX — LOVED BY ANIMALS
Vet-recommended natural alternative joint care solutions. Everyday NutriFlex Maintenance collagen for young and active dogs, cats and horses and NutriFlex Advanced triple-action joint support (joint, cartilage, bone) for senior pets and animals of all ages requiring intensive joint care. Scientifically formulated and brimming with naturally occurring joint nutrients, essential amino acids, vitamins and minerals, a daily serving is a great way to help your fur bestie enjoy daily vitality, mobility, agility and comfort — for longer — naturally
VITALITY MOBILITY LONGEVITY
The information appearing on this website is for educational and informational purposes only. Information and products are not intended to prevent, diagnose, treat or cure any disease or condition.