A Low concentration of MSM in the body may result in both physical and psychological stress, organ and tissue malfunction and fatigue.
What is MSM?
MSM (Methyl-sulphonyl-methane) is a naturally-occurring, organic-sulphur compound produced by planktons. It can be found naturally in foods such as cow's milk, meat, seafood (e.g. kelp), fruits, nuts, and vegetables.
Sulphur is a vital trace mineral stored by almost every cell in the body. Highest concentrations are found in the joints, coat, skin, and nails or hooves. Sulphur is essential for bodily function and to the formation of blood proteins, amino acids, connective tissue, and healthy skin.
Concentrations of MSM in the body decrease with age so deficiencies may occur and the degenerative effects and visible of ageing start to appear.
Low concentration of MSM in the body may result in both physical and psychological stress, organ and tissue malfunction and fatigue.
Sulphur deficiencies can result in dull coats and/or skin problems, poor GI and immune systems, joint inflammation, pain and arthritis.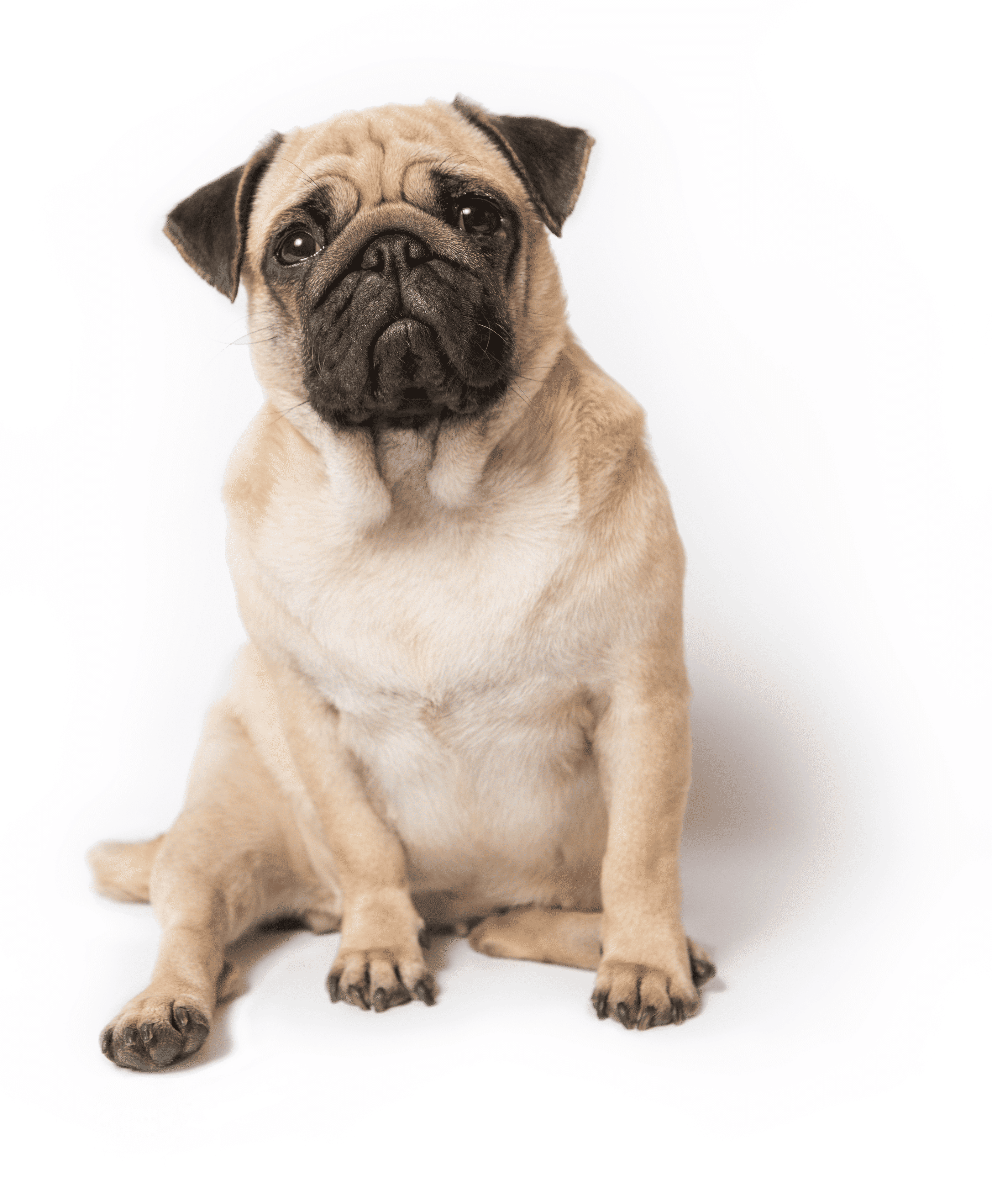 Is your best-friend suffering in silence?
Environmental and household toxins and poor quality commercial pet foods can leave your pet's body and wellbeing under constant assault.
Over time this can create autoimmune symptoms, inflammation and pain. Chronic pain can strike animals in the prime of their life, making daily life painful and miserable.
Many vets and holistic practitioners advocate supplementing with MSM because it is a natural way to provide your dog, cat or horse with a much-needed boost of bioactive sulphur.
How MSM works
Inflammation is the root cause of all pain and disease. Conventional medications tend to mask this issue by simply 'turning off' nerves. This does not provide a long-term solution and typically creates other debilitating side-effects.
Once in the system, MSM helps reduce inflammation at cellular level, reducing pressure and softening cell membranes, making them more permeable and promoting the effective removal of toxins, wastes, and heavy metals while enabling the uptake of water and nutrients, rejuvenating cells, enhancing tissue repair and flexibility.
Cell permeability may sound like a minor detail, but in reality it's huge! The deterioration or lack of cell permeability is considered by many veterinarians to be the root cause of painful inflammation and allergies.
Bioactive Pure Organic Sulphur as OptiMSM®
NutriFlex® is formulated using OptiMSM® – the purest (China-free) form of MSM available, obtained via a special patented distillation process. OptiMSM® is also backed by numerous clinical studies for safety and efficacy. MSM (methylsulphonylmethane) is a naturally occurring organic sulphur-rich compound essential for optimal health.
References: C.J. Puotinen, Natural Remedies for Dogs and Cats (Keats Publishing, 1999).  M. Goldstein, The Nature of Animal Healing (Ballantine Books, 2000).  K. Schulz, et al. The Pet Lover's Guide to Canine Arthritis and Joint Problems (Saunders Elsevier, 2006).
YOUR BEST FRIENDS DAILY SCOOP OF HAPPINESS
KEEP YOUR PET ACTIVE FOR LIFE NATURALLY
 CREATED BY NATURE — CRAFTED BY NUTRIFLEX — LOVED BY PETS
NutriFlex® next-generation anti-ageing collagen matrix "bone broth" powders. Loaded with protein and brimming with nutrients NutriFlex® is a great way to help your best friend enjoy daily vitality, mobility, agility and comfort.
VITALITY MOBILITY AGILITY
THE SECRET TO HAPPINESS IS VIBRANT GOOD HEALTH
HELLO HAPPINESS
NUTRIFLEX® — YOUR BEST FRIENDS DAILY SCOOP OF HAPPINESS