Our older (14 years) Golden Retriever-Swiss Shepherd mix, affectionately named Donna, has reaped remarkable benefits from the daily inclusion of NutriFlex Advanced Joint Collagen in her meals.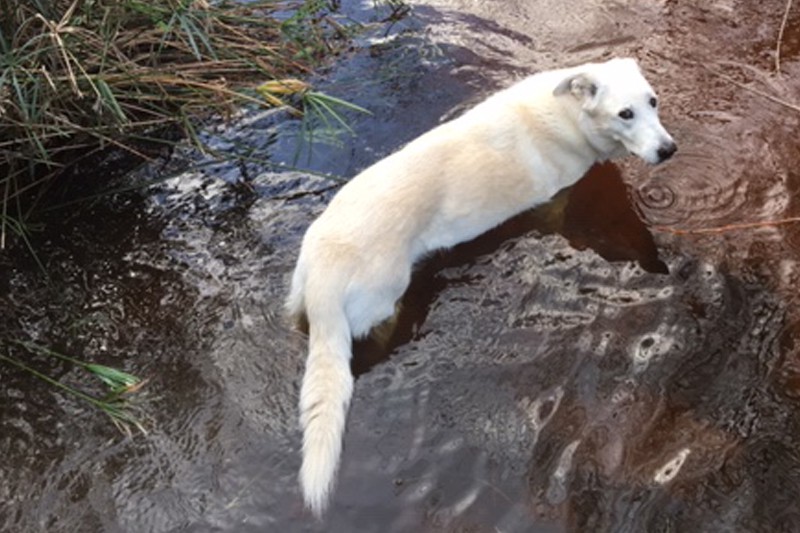 There has been a noticeable improvement in Donna's mobility, and she now relishes her hourly walk every day in Tokai Forest.
Additionally, Donna's appetite has significantly improved.
I highly recommend NutriFlex joint supplements for any senior dog experiencing mobility challenges.
It has undeniably contributed to enhancing Donna's quality of life.
Carina and Donna. Cape Town