Delivering Exceptional Human-Food-Grade Standards for Pet Supplements
At NutriFlex, we uphold stringent standards for food safety and nutritional integrity. We steadfastly believe that pets deserve only the best, and this belief drives us to ensure that our cat and dog supplements are human-food-grade, entirely free of undesirable preservatives, dyes, added sugar, artificial flavours or synthetic ingredients.
NutriFlex is a pioneering natural alternative pet supplement brand. Proudly South African with manufacturing facilities in Cape Town, we are proud to offer a comprehensive range of pet food supplements that transcend typical animal feed grade products and meet the stringent requirements of 100% certified human-food-grade—delivering therapeutic amounts of clinically proven natural vitamins, minerals and essential nutrients for healthier and happier pets that are safe enough to be consumed by humans.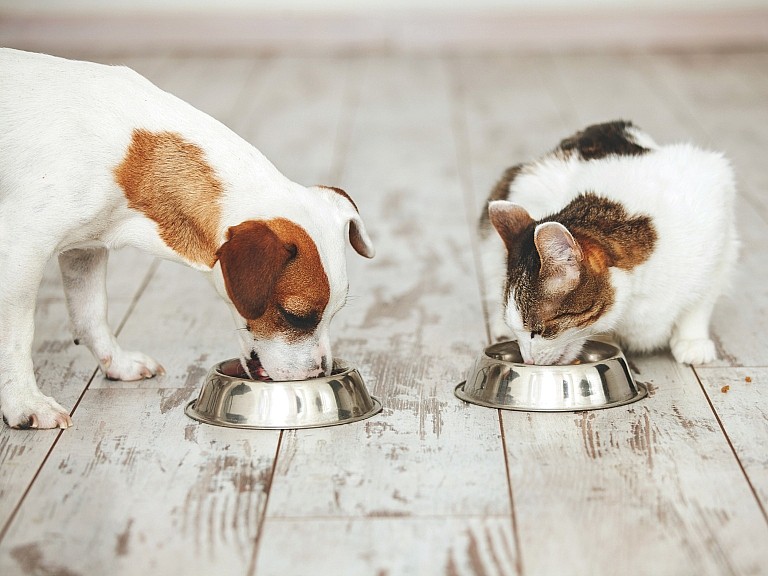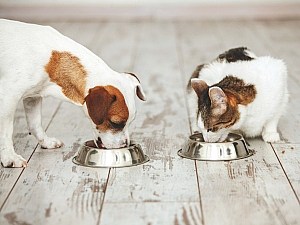 Choosing human-grade supplements for your pets has numerous advantages:
Higher Quality Ingredients:

Human-food-grade products use significantly higher quality raw ingredients than traditional pet food, which means substantially better pet nutrition.

Highest Safety Standards:

NutriFlex products are manufactured in a facility accredited for human food safety with FSA (Food Safety Accredited) and GMP (Good Manufacturing Practice) certifications. Stringent safety standards eliminate the risk of contamination typically associated with feed-grade pet products.

Improved Digestibility:

The superior quality ingredients in human-grade food are generally easier for pets to digest. Higher digestibility means improved an improved immune system, gut health and better absorption of nutrients for overall well-being.

Transparency:

Human food grade ensures transparency about the sourcing and processing of ingredients. Ethical sourcing of ingredients guaranteed free from undisclosed and hidden ingredients gives pet owners peace of mind about what they feed their beloved pets.

Palatability:

Human food-grade pet food is more palatable, which can be a bonus for pet owners with picky eaters.
Our dedication to your pet's well-being and longevity translates into a steadfast "no nasties" policy. You won't find GMO ingredients, preservatives, fillers, by-products, hormones, or pesticides in our products.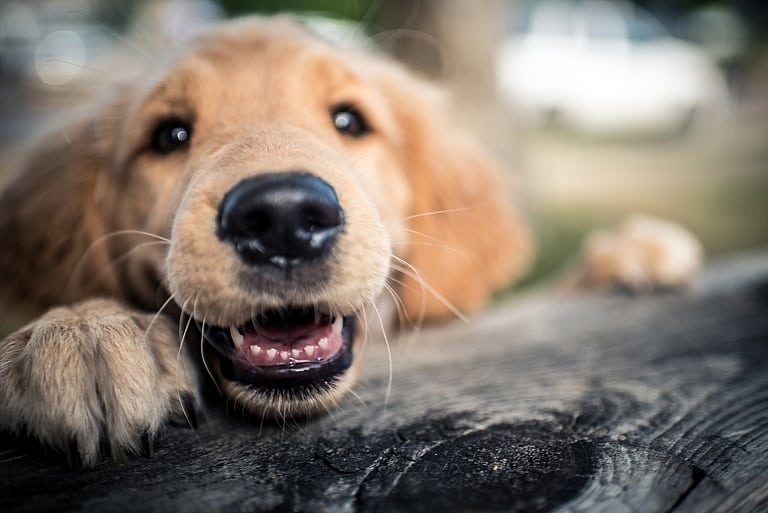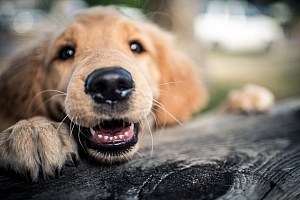 Unravelling the 'Human-Grade' Myth: Why Production Standards Matter in the Pet Food Industry
The claim of "human-grade" carries significant weight in the pet food industry. However, for this claim to be accurate and trustworthy, the ingredients' quality and the manufacturing process should meet specific criteria.
High-quality ingredients aren't enough if those ingredients aren't processed in facilities that meet the same rigorous standards as human food facilities. Here's why:
Risk of Contamination:

 Typically, non-food-grade facilities do not uphold the same sanitary standards as their food-grade counterparts. Such facilities increase the risk of harmful bacteria, such as Salmonella or E. coli, contaminating the final product, posing significant health risks to pets and humans.

Inadequate Quality Control:

 Stringent quality control protocols are mandatory in food-grade facilities to ensure food safety. These entail regular inspections and adherence to specific storage and handling practices. A product manufactured outside such a facility may lack these essential quality controls, increasing the risk.

Misleading Claims:

If a pet food or pet supplement brand claims its product is human food-grade but does not manufacture it in certified food-grade facilities, it can mislead consumers. The term "human-grade" suggests a level of quality and safety that the product might not be able to deliver, causing pet owners to potentially make uninformed decisions about their pet's nutrition and health.
In summary, for a pet food product or pet supplement to be termed human-grade, it must contain food-grade ingredients and be produced in a facility approved for human food production. Anything less undermines the claim's integrity and can put pets' health at risk.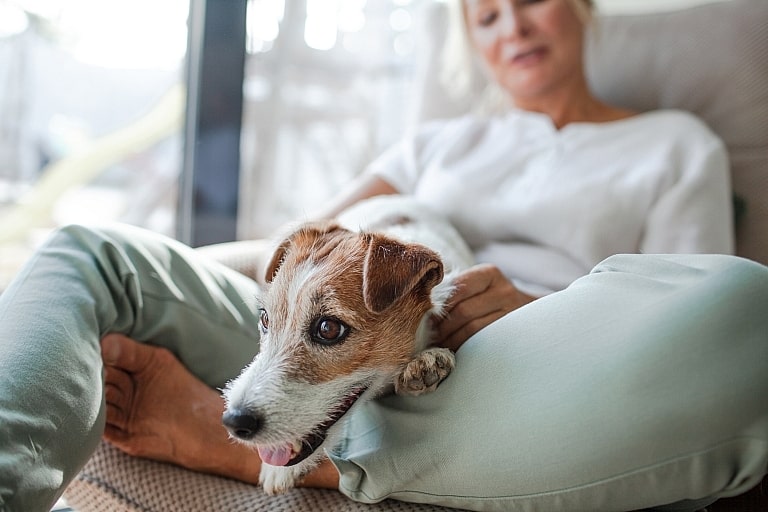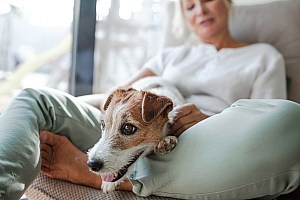 Harnessing the NutriFlex Difference: Elevating Pet Nutrition to Human-Grade Standards
NutriFlex challenges the norms of the pet food and supplement industry. We are committed to not only claiming but living up to the "human food-grade" standard. Our meticulous attention to the quality of our ingredients, the process of manufacturing, and the strict adherence to food safety guidelines set us apart from many pet brands.
We firmly believe that our pets deserve the best – nothing less. That's why we've committed ourselves to ensuring that the products they consume are as safe and nutritious as the food we would eat ourselves. 
It's not a simple choice; it reflects our commitment to your pet's health and longevity.
In a world where the term "human-grade" is thrown around loosely, we stress the importance of both the quality of the ingredients and the production process and adhere strictly to these standards. 
We are fully transparent about our sourcing and manufacturing, eliminating the risks of contamination and poor quality control when these standards are unmet.
By choosing NutriFlex, you're investing in your pet's health and wellness. 
We invite you to join us in setting a new standard for pet nutrition – a human food-grade standard. 
Experience the NutriFlex difference – it's not your typical pet supplement; it's a range of natural alternative solutions developed with the same care and rigour as human foods for a healthier, happier future for your beloved pets.