Meet Harley: Harnessing the Power of NutriFlex Joint Supplements For Dogs
When our black lab, Harley, was diagnosed with early onset hip dysplasia at just four years old, it sent a wave of concern through our family.
A Remarkable Journey from Hip Dysplasia to Health in our Labrador, Harley
Despite trying numerous joint and pain management powders and conventional medications, we couldn't evade the reality that her condition was progressively deteriorating.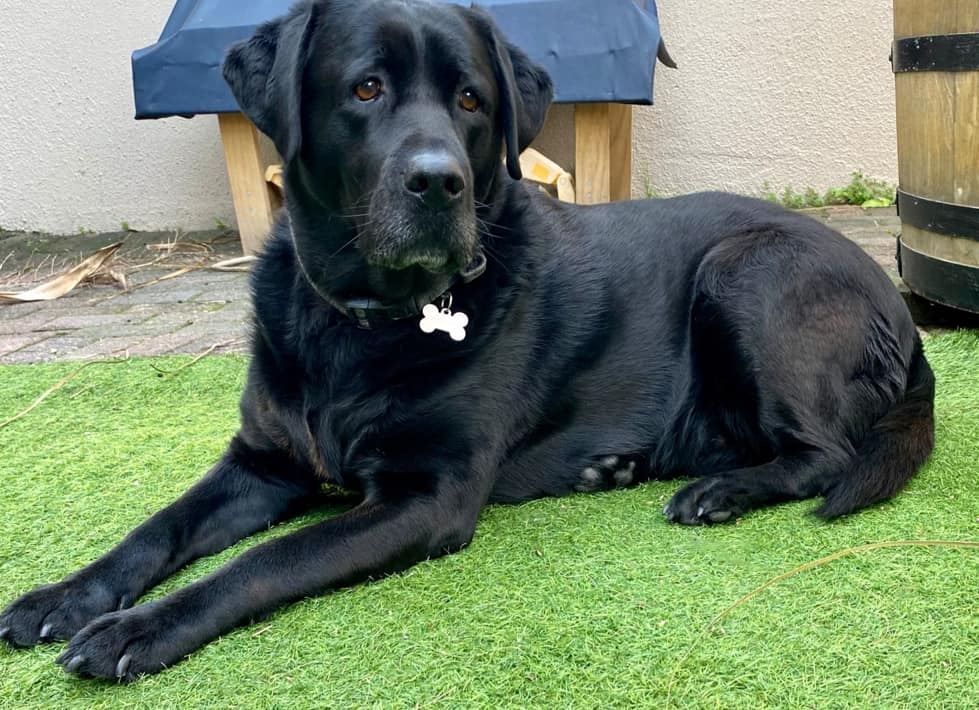 As a Labrador Retriever, Harley's joy in life is deeply connected to her mobility – she thrives on her swimming adventures, exhilarating runs, and long walks in the forest.
But these activities, once her life's delight, became increasingly taxing and sporadic.
The situation escalated when she began experiencing bladder incontinence, a challenging condition that led to further unsuccessful treatment with prescribed medications.
Facing the daunting prospect of surgery, we felt helpless.
That was until we heard about a promising alternative through a friend whose cat had benefitted dramatically from NutriFlex following a leg injury.
This fortuitous conversation guided us to our local Petshop Science store, where we were introduced to the healing potential of Nutriflex's collagen supplements.
The store's highly informed staff provided invaluable advice, suggesting that we initially embark on the advanced joint care regimen and later transition to the everyday maintenance variant to sustain the benefits.
Upon initiating the Nutriflex treatment as recommended, we were astounded by the dramatic transformation in Harley.
Not only did her bladder incontinence completely cease, but her energy levels soared significantly.
We began to see glimpses of our old Harley – dashing through the forest with sheer delight and plunging enthusiastically into every river she encountered.
We're profoundly grateful for coming across Nutriflex. It's an exceptional product, and we fervently hope it continues to sustain Harley's recovery and quality of life.
Bruce B and Harley. Cape Town