When Should I Start Giving My Dog Joint Supplements?
It's never too early to think about your dog's long-term joint health. Ensuring your pup has a healthy future starts with ensuring their joints stay strong! Large breeds and those predisposed to joint issues like arthritis and dysplasia are especially vulnerable. Consider offering an all-natural supplement in puppyhood - the earlier you start, the better off they'll be over time.
Although dog joint supplements containing Chondroitin, Glucosamine and MSM are usually recommended for older dogs, they can help to support joint function in dogs of all ages. Combining these ingredients can offer natural pain relief, reduced inflammation, and better flexibility and help strengthen joints and cartilage.
But when is the perfect time to start providing joint supplements for your dog? The answer may surprise you.
Many dog owners may believe joint supplements such as NutriFlex Advanced and Daily Maintenance are only recommended for older dogs experiencing stiffness or mobility issues. However, some dog breeds prone to developing joint inflammation, arthritis and hip and elbow dysplasia at a young age may require this kind of supplementation from puppyhood.
Keeping your pup's bones and joints healthy is critical to promoting lifelong wellness. By giving your dog the joint nourishment they need from an early age, you can help them get off to the best start possible. In addition, daily supplementation can help ensure their long-term comfort by strengthening their skeletal system and offsetting deterioration that may come with age. Whether they're active athletes or just starting life's journey, this could give them the best chance of enjoying an active life for longer!
Early supplementation with NutriFlex Collagen can help your Great Dane or other giant breed achieve their fullest potential. Starting at eight weeks of age, just one scoop per day of NutriFlex Maintenance Collagen can provide the necessary joint nourishment, leading to an active, fulfilled life full of joy and adventure!
For your active puppy, consider adding a daily joint supplement to their food. Not only will it help keep them comfortable as they age by stabilising and promoting healthy joints, but it can also have the immediate benefit of aiding in muscle and bone recovery after physical activity! It's the perfect way to ensure your furry companion gets all the support they need on their adventures.
NutriFlex Collagen is an excellent choice for protecting dogs of any age from the pain and discomfort associated with mobility issues caused by Osteoarthritis, even before symptoms appear. Many pet owners report a complete transformation in their furry friend's vitality, comfort level and overall quality of life after incorporating this targeted nutritional supplement into their regular care routine. Unfortunately, Osteoarthritis symptoms tend to be quite subtle until joint damage becomes far too advanced - making it all the more important to take preventative measures early on or when your pup first begins showing signs such as tenderness or stiffness.
In its early stages, Osteoarthritis can be difficult to detect, and often symptoms do not become apparent until the affected joint(s) is badly damaged. Symptoms include:
Stiffness, lameness, limping, or difficulty getting up

Reluctance to run, jump, or play

Irritability or changes in behaviour

Signs of discomfort when touched

Having accidents in the house or experiencing difficulty posturing to urinate or defecate

Loss of muscle mass over the limbs and spine
If your dog exhibits signs of arthritis, you must talk with your vet about treatment. Adding a powerful all-natural joint solution like NutriFlex Advanced can help preserve and maintain cartilage health while supporting bone strength naturally — our unique collagen matrix is jam-packed with essential amino acids, chondroitin, hyaluronic acid, plus vitamins and minerals for unparalleled support! - without any damaging side effects.
NutriFlex gives worn-out pups a new lease on life! When administered daily with meals, pet owners have seen their dogs go from sluggish to sprinting – playing and romping as they used to.
Is your furry companion having trouble getting around due to arthritis or other mobility concerns? NutriFlex Advanced collagen matrix developed for senior dogs, cats, and animals of all ages requiring intensive joint care delivers targeted triple-action joint support. This natural alternative joint supplement has no synthetic nutrients, artificial flavours, or fillers – providing a safe way to unlock mobility, agility and comfort!
Keep your pet active, happy, and, most importantly: pain-free. Try NutriFlex today!
Start strong. Stay Strong for life.
NutriFlex Collagen joint supplements for your pet can help them stay active and agile well into their golden years. Starting at an early age, you may be able to provide natural preventative care against painful arthritis or reduce the amount of traditional anti-inflammatory medications they need - saving you from unnecessary expense and heartache and saving them from potential long-term and damaging side effects!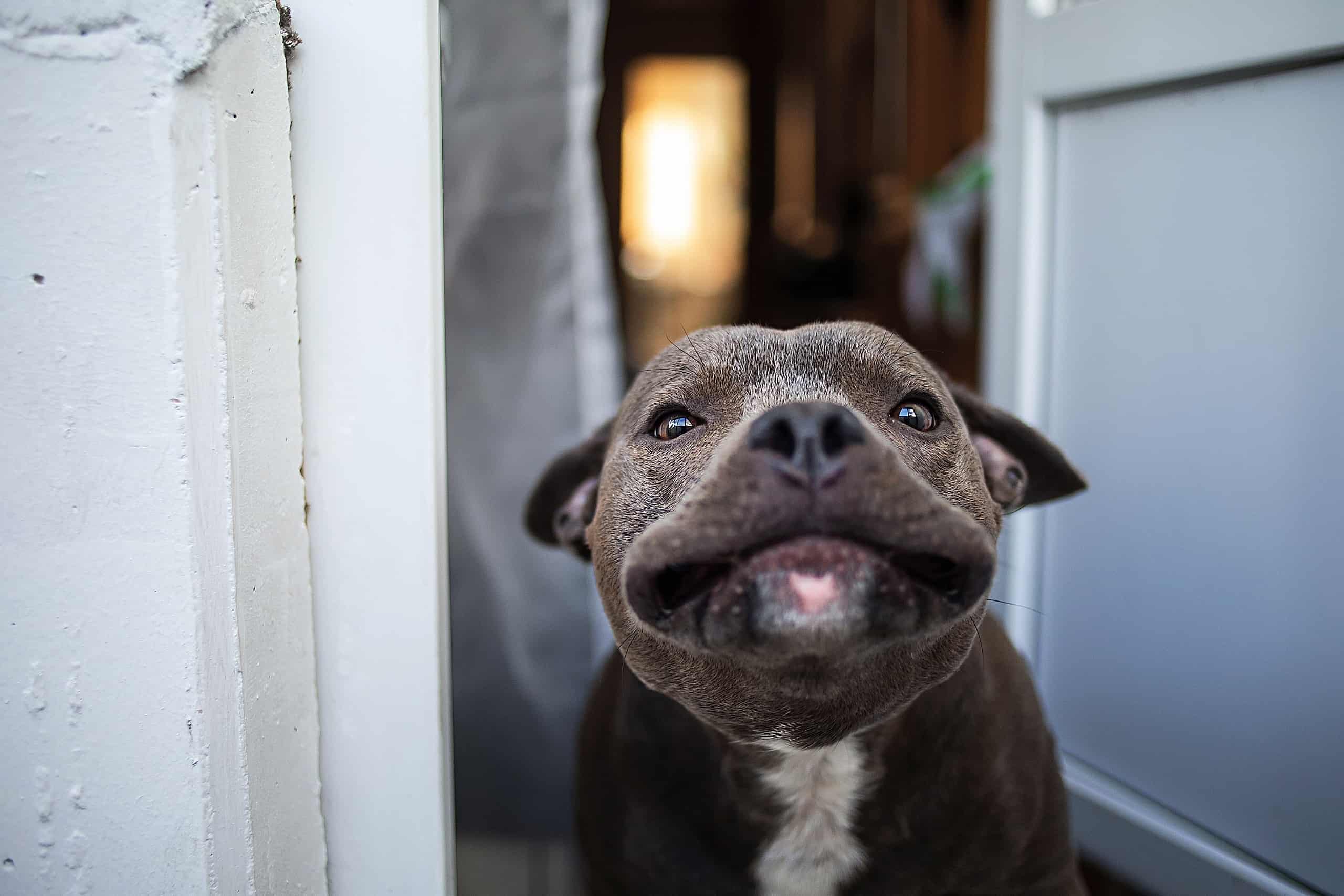 Young+Active Maintenance Collagen
Perfect for puppies, kittens, younger animals, canine athletes and working dogs aged from 8 weeks. NutriFlex is scientifically formulated to help offset degenerative conditions commonly associated with your pet's senior years.
Advanced Joint-Support Collagen
Vet recommended for senior dogs and cats (7+ years) and animals of all ages suffering from joint stiffness, mobility issues, discomfort, skin conditions or recovering from strenuous exercise, illness or surgery.

DAILY SCOOP OF HAPPINESS
ACTIVE FOR LIFE NATURALLY
 CREATED BY NATURE — CRAFTED BY NUTRIFLEX — LOVED BY ANIMALS
Vet-recommended natural alternative joint care solutions. Everyday NutriFlex Maintenance collagen for young and active dogs, cats and horses and NutriFlex Advanced triple-action joint support (joint, cartilage, bone) for senior pets and animals of all ages requiring intensive joint care. Scientifically formulated and brimming with naturally occurring joint nutrients, essential amino acids, vitamins and minerals, a daily serving is a great way to help your fur bestie enjoy daily vitality, mobility, agility and comfort — for longer — naturally
VITALITY MOBILITY LONGEVITY
The information appearing on this website is for educational and informational purposes only. Information and products are not intended to prevent, diagnose, treat or cure any disease or condition.